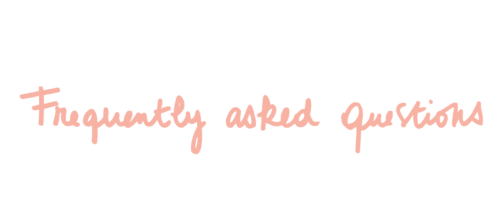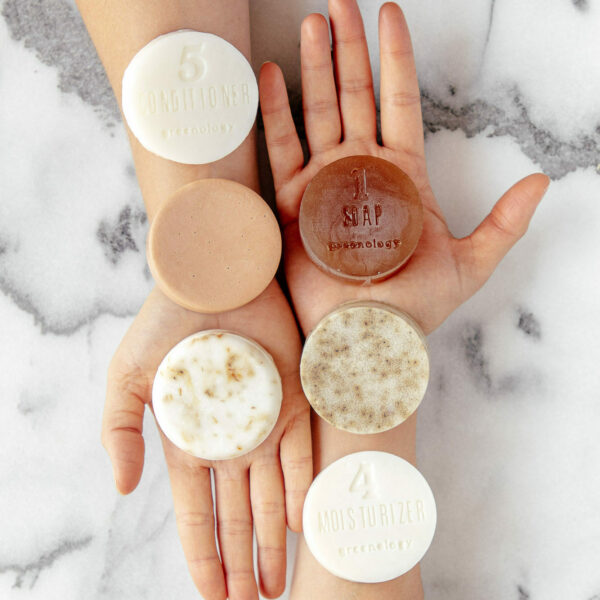 Return policy
Since we are selling hygiene products, we do not accept returns. Nevertheless if your products arrived damaged we will send you another kit or your money back if you make your claim within 14 days.
Shipping Informations
Belgium
We use the existing network of BPOST to make our delivery carbon neutral. Our starter kits fit in an envelope that goes into standard mailboxes, that way your postman can just slide your kit in during her/his regular tour.
We offer the delivery fees for any order over €70, below this amount the fee depends on the weifht of the package.
The envelopes don't have a tracking number as they are sent like a simple letter with stamps, the delivery time is about 2 days.
The orders weighting more than 350g are sent as packages with a tracking number and the cost is 6€.
We also offer the option Point Mondial Relay delivery for €3,50. That delivey is free for orders over 50€.
Europe
France
Point Mondial Relay: €4,50
Free for orders over 50€
Germany
Home Delivery Mondial Relay: €8,00
Italy
Home Delivery Mondial Relay: €10,50
Luxembourg:
Home Delivery Mondial Relay: €8,00
Point Mondial Relay: €4,00
Netherlands
Home Delivery Mondial Relay: €6,00
Portugal
Home Delivery Mondial Relay: €10,50
Spain
Home Delivery Mondial Relay: €8,50
Point Mondial Relay: €7,00
UK
How long does a starter kit last?
It depends on the frequency of use, the number of people who will use it and how it is stored. In our opinion, a starter kit can last up to 2 to 3 months.
Where are the greenology products made?
Our solids are handmade in Latvia, in strict compliance with European regulations.
Our toothbrushes are made of bamboo which grows quickly without artificial irrigation, pesticides or other chemicals. Their bristles plant-based and biodegradable. 
Our oriculis are also made of bamboo. They will replace tons of q-tips for life.
Does greenology give back?
We donate part of our sales to Natagora / Natuur punt. This Belgian organization aims to protect nature in Belgium. Their objective: to halt the degradation of biodiversity and restore natural habitats, in balance with human activities.
Actively participating in the protection of our local ecosystems is particularly important to us.