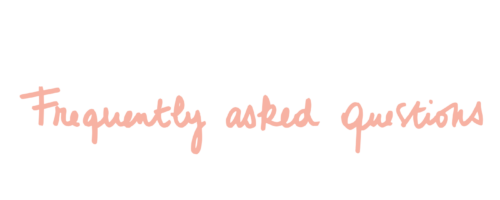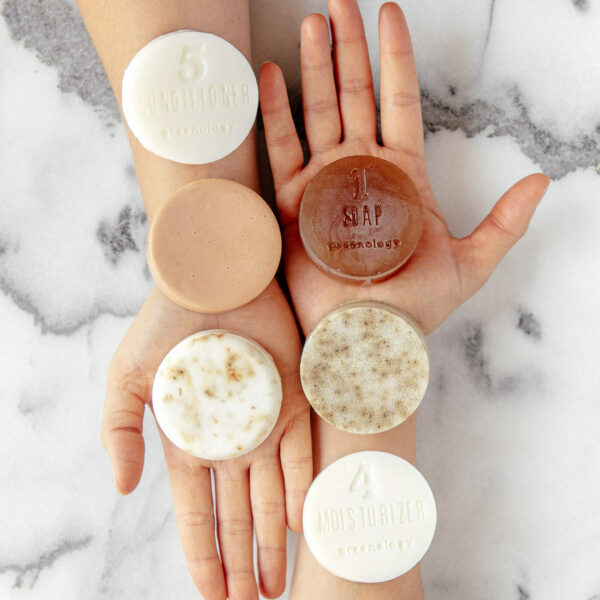 Return policy
Omdat we hygiëneproducten verkopen, accepteren we geen retouren. Als uw producten echter beschadigd zijn aangekomen, sturen we u een andere kit of uw geld terug als u uw claim binnen 14 dagen indient.
Shipping Informations
Belgium
We gebruiken het bestaande netwerk van BPOST om onze levering klimaatneutraal te maken. Onze starterkits passen in een envelop die in standaard brievenbussen past, zo kan uw postbode uw kit er gewoon in schuiven tijdens zijn / haar reguliere tour.
We offer the delivery fees for any order over €70, below this amount the fee depends on the weifht of the package.
The envelopes don't have a tracking number as they are sent like a simple letter with stamps, the delivery time is about 2 days.
The orders weighting more than 350g are sent as packages with a tracking number and the cost is 6€.
We also offer the option Point Mondial Relay delivery for €3,50. That delivey is free for orders over 50€.
Europe
France
Point Mondial Relay: €4,50
Free for orders over 50€
Germany
Home Delivery Mondial Relay: €8,00
Italy
Home Delivery Mondial Relay: €10,50
Luxembourg:
Home Delivery Mondial Relay: €8,00
Point Mondial Relay: €4,00
Netherlands
Home Delivery Mondial Relay: €6,00
Portugal
Home Delivery Mondial Relay: €10,50
Spain
Home Delivery Mondial Relay: €8,50
Point Mondial Relay: €7,00
UK
How long does a starter kit last?
Dat hangt af van het aantal keren dat je hem gebruikt, het aantal mensen die hem gebruiken en hoe je hem bewaart. Naar onze mening kan een starter kit 2 tot 3 maanden meegaan.
Where are the greenology products made?
Our solids are handmade in Latvia, in strict compliance with European regulations.
Our toothbrushes are made of bamboo which grows quickly without artificial irrigation, pesticides or other chemicals. Their bristles plant-based and biodegradable. 
Onze oriculis zijn ook gemaakt van bamboe. Deze ecologische oorstokjes kunnen levenslang gebruikt worden en zullen op termijn tonnen wattenstaafjes vervangen.
Does greenology give back?
We doneren een deel van onze verkoop aan Natuur punt/Natagora. Deze Belgische organisatie heeft tot doel de natuur in België te beschermen. Zij willen de biodiversiteit bevorderen en de natuur herstellen in evenwicht met de menselijke activiteiten.
Actief deelnemen aan de bescherming van onze lokale ecosystemen is voor ons bijzonder belangrijk.