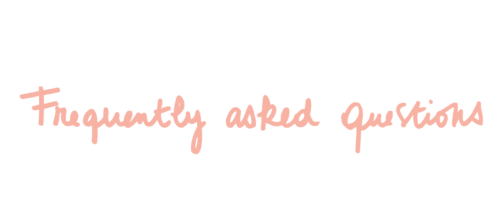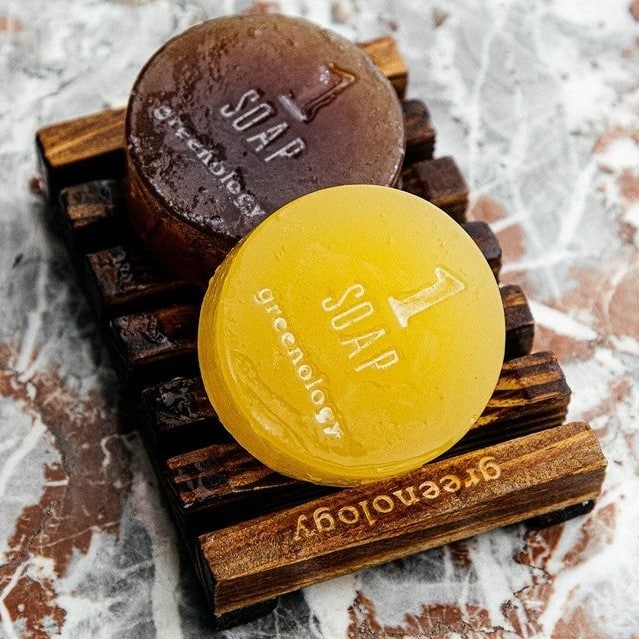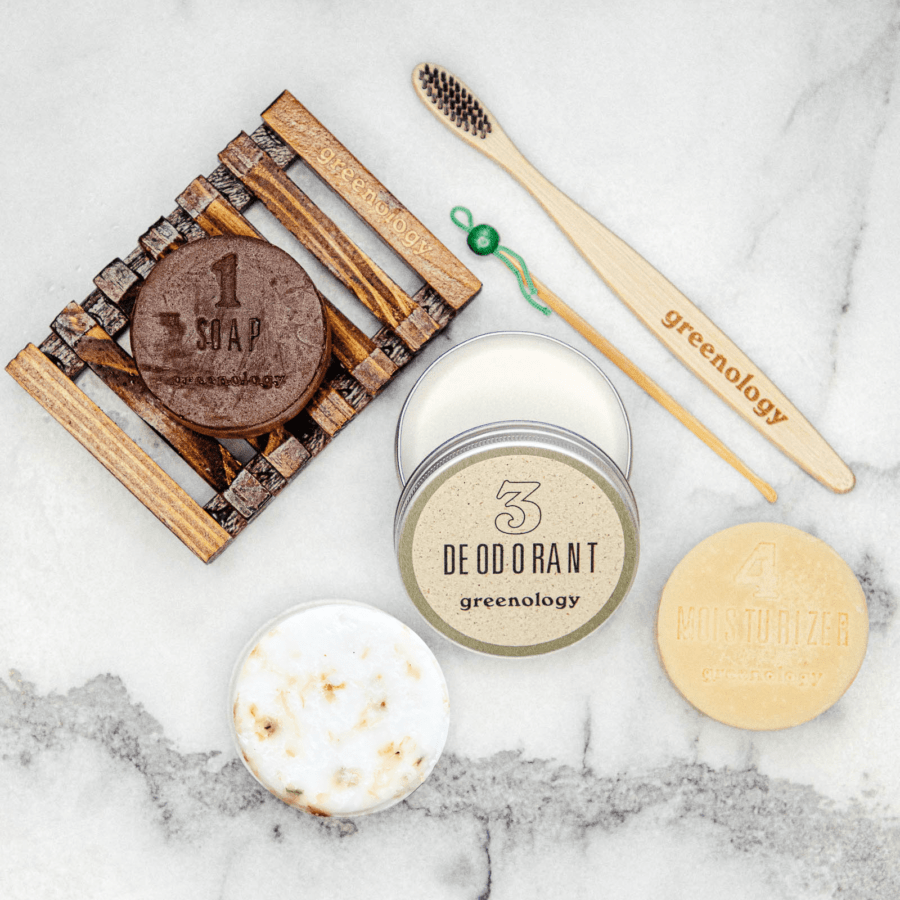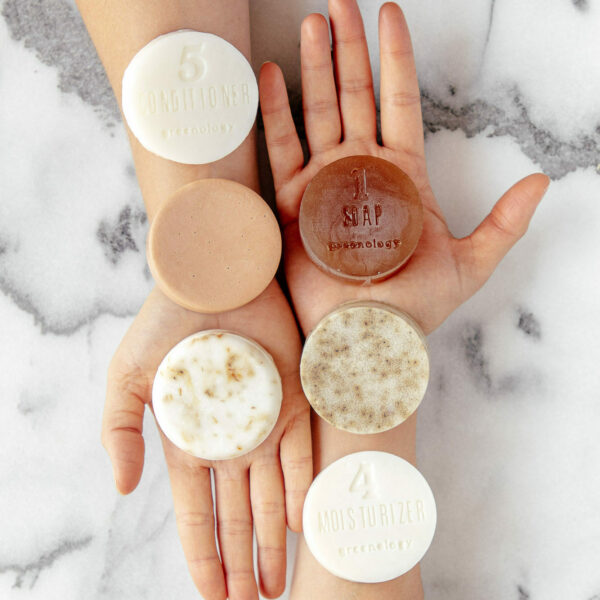 Return policy
Comme nous vendons des produits d'hygiène, nous ne pouvons hélas pas accepter les retours. Néanmoins, si vous produits sont arrivés abîmés, nous vous enverrons un autre kit ou nous vous rembourserons si vous faites votre demande endéans 14 jours.
Shipping Informations
Belgium
Nous utilisons le réseau existant de BPOST pour rendre l'empreinte carbone de notre livraison neutre. Nos starters kits tiennent dans une enveloppe qui s'introduit dans les boîtes aux lettres standards. Ainsi votre postier(ière) peut déposer votre kit pendant sa tournée quotidienne.
We offer the delivery fees for any order over €70, below this amount the fee depends on the weifht of the package.
The envelopes don't have a tracking number as they are sent like a simple letter with stamps, the delivery time is about 2 days.
The orders weighting more than 350g are sent as packages with a tracking number and the cost is 6€.
We also offer the option Point Mondial Relay delivery for €3,50. That delivey is free for orders over 50€.
Europe
France
Point Mondial Relay: €4,50
Free for orders over 50€
Germany
Home Delivery Mondial Relay: €8,00
Italy
Home Delivery Mondial Relay: €10,50
Luxembourg:
Home Delivery Mondial Relay: €8,00
Point Mondial Relay: €4,00
Netherlands
Home Delivery Mondial Relay: €6,00
Portugal
Home Delivery Mondial Relay: €10,50
Spain
Home Delivery Mondial Relay: €8,50
Point Mondial Relay: €7,00
UK
How long does a starter kit last?
Cela dépend de la fréquence d'utilisation, du nombre de personnes qui vont l'utiliser et du mode de conservation. D'après nous, un starter kit peut durer 2 à 3 mois.
Where are the greenology products made?
Nos solides sont faits main en Lettonie dans le respect le plus strict des règles européennes.
Nos brosses à dents sont faites de bambou qui repousse rapidement, sans irrigation artificielle, sans pesticides ou autres produits chimiques. Leurs poils sont aussi biodégradables. 
Nos oriculis sont également fabriqués en bambou. Ils remplaceront à vie des tonnes de cotons-tiges.
Does greenology give back?
Nous reverserons une partie de nos ventes à Natagora / Natuur punt. Cette organisation belge a pour but de protéger la nature en Belgique. Leur objectif : enrayer la dégradation de la biodiversité et reconstituer un bon état général de la nature, en équilibre avec les activités humaines.
Participer activement à la protection de nos écosystèmes locaux nous tient particulièrement à cœur.