You shouldn't have to choose between sustainability and effectiveness.
Discover our natural & zero waste body cares, as effective and nice to use as any liquid option.
Finally a daily routine good for you and the planet!
GREEN
Plastic free and harmful chemical free. Our solid products are handmade in Europe and assembled with care in Belgium.
CLEAN
Vegan and cruelty free, our formulas are optimally rated on INCI analyzers while really effective.
SIMPLE
Curated kits of your daily care essentials at a gentle price and conveniently delivered to you.
soap bar body & face
shampoo bar all hair types
deodorant balm in its tin box
bamboo toothbrush
bamboo ear picker
You can also add either or both
moisturizer bar body & face
conditioner bar all hair types
Plus your routine elevated thanks to:
face cleanser
face mask
body scrub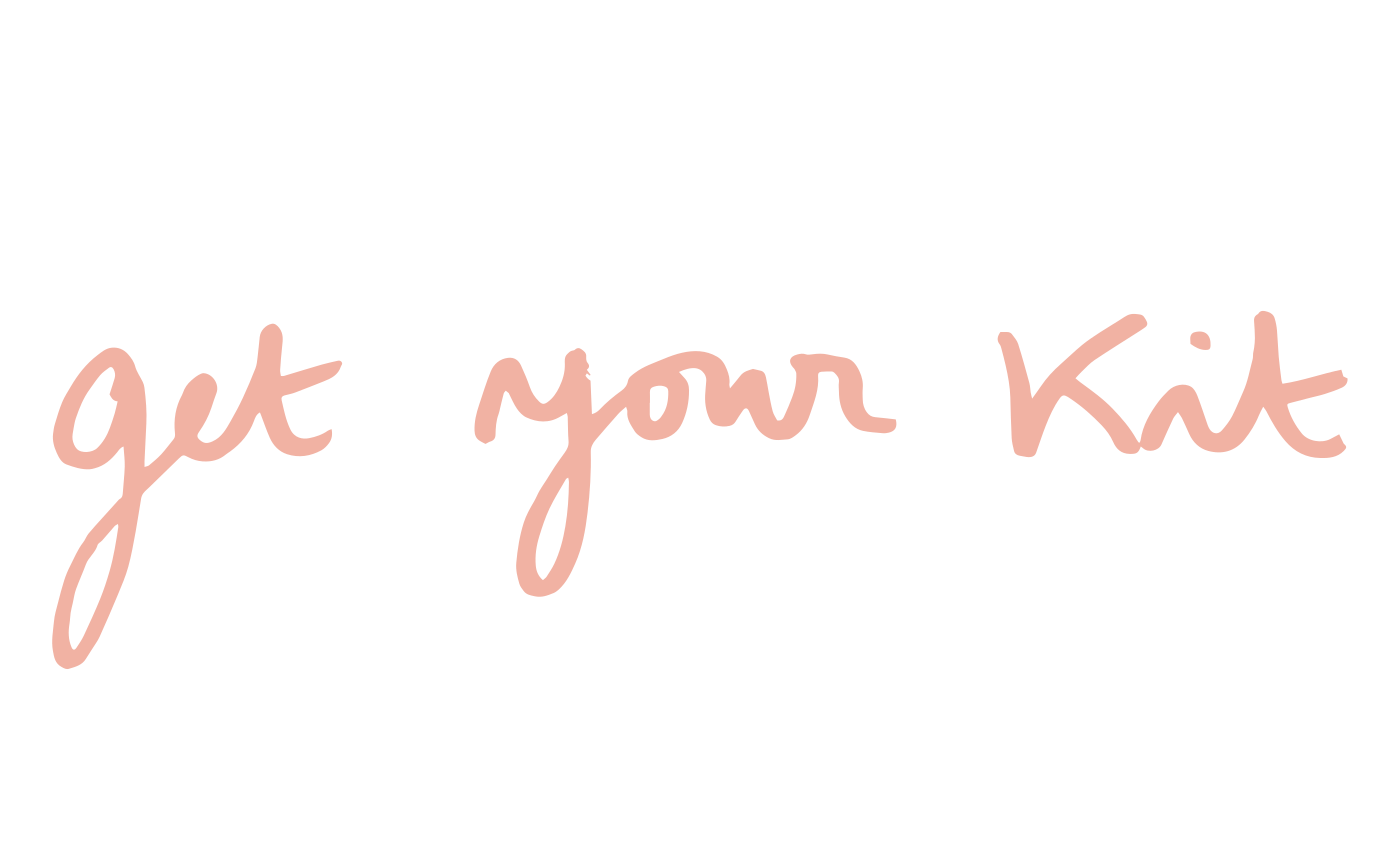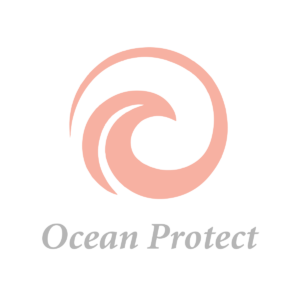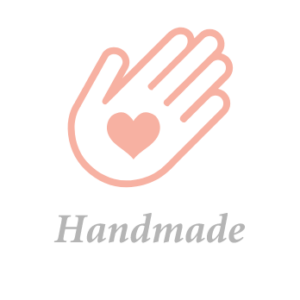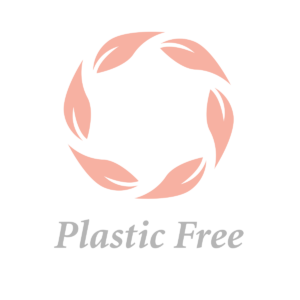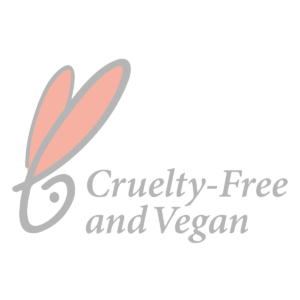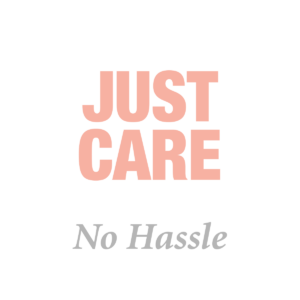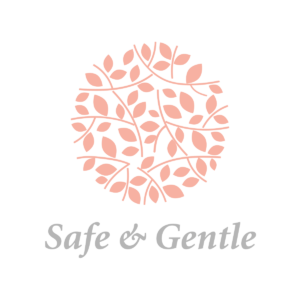 The deodorant is a nice surprise
"The shampoo works great and foams well too. The deodorant is a nice surprise too. As a man, it was important. It proves its worth throughout the day. I also really like the chic and practical toothbrush."
Sacha, 50
- Brussels, 01-04-2021

You gained a loyal customer
"For a solid shampoo, it foams really well. My hair is soft. I also really like the fresh and discrete scent. You gained a loyal customer."
Charlotte, 34
- Brussels, 12-29-2020

The greenology's shampoo formula works super well
"The soap is very pleasant, very gentle on the skin, it does not dry out. I love the fragrances of the products. I was a little apprehensive about applying the deodorant and it was really easy, so the choice was quickly made for me. The shampoo foams super well after previous not very convincing experiences with solid shampoos, I have to admit that the greenology formula works super well"
Romain, 42
- Rhode-Saint-Genèse, 12-30-2020


I really believe in your products' future
"I'm super happy because I haven't used shampoo for a while, just conditioner because with my hair, it is not a good idea (drying out). I used greenology shampoo and conditioner and had great result. Your products really have a future, I really believe in it now that I've tested them."
Emma, 31
- Brussels, 12-28-2020

The shampoo is great
"The shampoo is great. It washes really well, foams well and I already have the impression that my hair gets oily less quickly."
Sophie, 27
- Brussels, 12-28-2020

I love greenology's scent
"I use the soap daily. Your shampoo is great too. I can already say that my favorite product is the moisturizer, it smells amazing! I also love the greenology's scent. It's great to have a typical scent associated with your brand."
Lynn, 30
- Brussels, 12-28-2020

My boyfriend adores the deodorant
"I gave my boyfriend the greenology deodorant. He adores it. He's a sportsman so that's cool."
Luna, 33
- Brussels, 12-27-2020

I love the whole range
"I love the whole range. The textures are smooth and the use is natural and obvious. I immediately liked the perfumes. You can officially count me among your early adopters."
Maya 40
- Brussels, 12-26-2020
12
PLASTIC CONTENANTS AVOIDED
5
5% OF OUR BENEFICES DONATED TO NATAGORA
1
M² OF HABITAT PROTECTED
Why switching to a greenology routine makes a real difference
90% of trash found in the ocean comes from plastic pollution. Not all plastic can be recycled and even if it could most of it isn't.
Close to 552 million shampoo bottles end up in landfills every year, add to those the shower gel bottles, the deodorant containers, the toothbrushes and even the cotton buds.
This represents tons of plastic that we could prevent from getting in our oceans. Our behavior has an impact on the environnement as well as on our health. We can still make a difference by starting to tweak our daily habits.